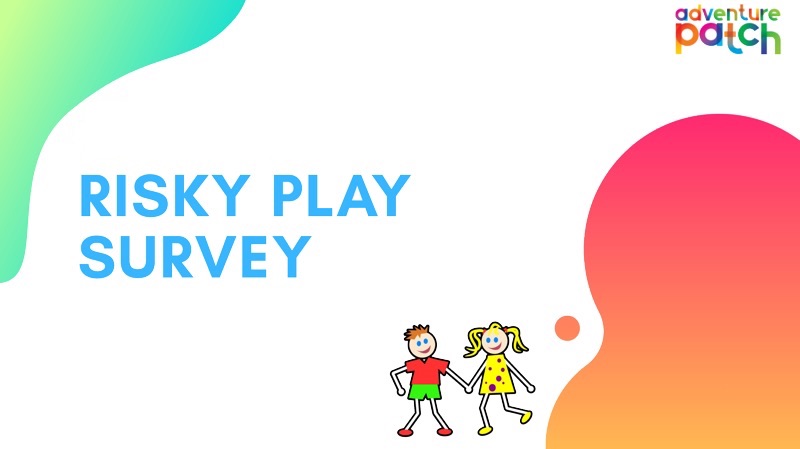 Introduction After some recent rebranding, Adventure Patch engaged Steven to research its members and families and provide insight into how risk in play may or may not affect the adoption of child care services in the future. Background Adventure Patch is a...
read more
The first step is always the hardest!
Contact Steven for a no obligation 15 minute consultation and lets see if we can work together.