Posting to social media is not always a marketing priority for businesses or organisations. But, a regular social media presence can increase the visibility of your business or brand and help to create awareness for products and services. Building a social media audience based on the demographic profile of your target audience starts brand advocates, generates word of mouth awareness, and creates new customer opportunities.
The biggest failure of many businesses is to take a back seat when considering social media marketing, and it is passed over for more traditional methods of audience engagement.
Social media is one of many customer touchpoints and contact moments in the customer journey. You can provide the information people are looking for and potentially pull those customers away from your competitors.
We have social media marketing and management packages starting from $900* + GST a month.
Talk to us about how we can help you create and manage a social media campaign based on your marketing objectives.
Packages generally include
Social media marketing consultation
Content creation
Content Planning
Distribution management
Content monitoring
Monthly reporting and consultation
*3-month minimum engagement, managing two social media channels with ten social media posts per month shared across channels. Boosted advertising which incurs fees by social media channels, is not included. Specific stock photos and creativity may generate additional costs. Talks to us, and we can design a package that meets your budget and needs.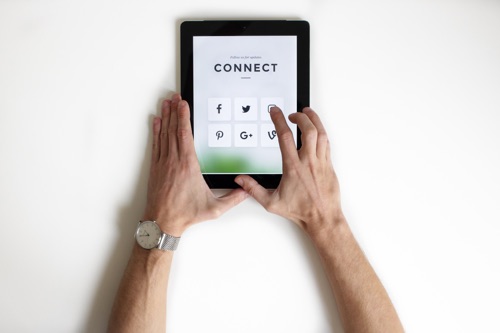 Social Media Marketing
Social media marketing can be a time-consuming task and, if done incorrectly, can be a complete waste of valuable resources. A strategically placed visual and product update can help support above the line marketing and sales.
Talks to us, and we can design a package that meets your budget and needs.