Lead Marketing Consultant
With more than 20 years in marketing, digital and market research Steven Mallows has worked with prominent brands, non-profits, and government entities. Steven first cut his teeth in small businesses and has been operating small businesses in the digital marketing and research space for 15 years. Before starting his businesses, Steven spent ten years working in senior marketing management roles in the energy sector and has the hands-on experience to get the job done. Steven has a vast array of marketing experience and has the skills and knowledge to mentor clients to achieve their goals and reach their objectives.
Steven is committed to sharing marketing knowledge and skills that empower businesses and organisations to succeed.
Steven confidently engages with front-line and senior-level staff and is experienced in communicating with the technically minded and the not so much.
Qualifications
Well versed in digital marketing across the board, Steven's qualifications include a Bachelor's Degree in Marketing, A Master Degree in eCommerce, and a Grad Cert in Computing.
Steven is a Full Member of The Research Society of Australia.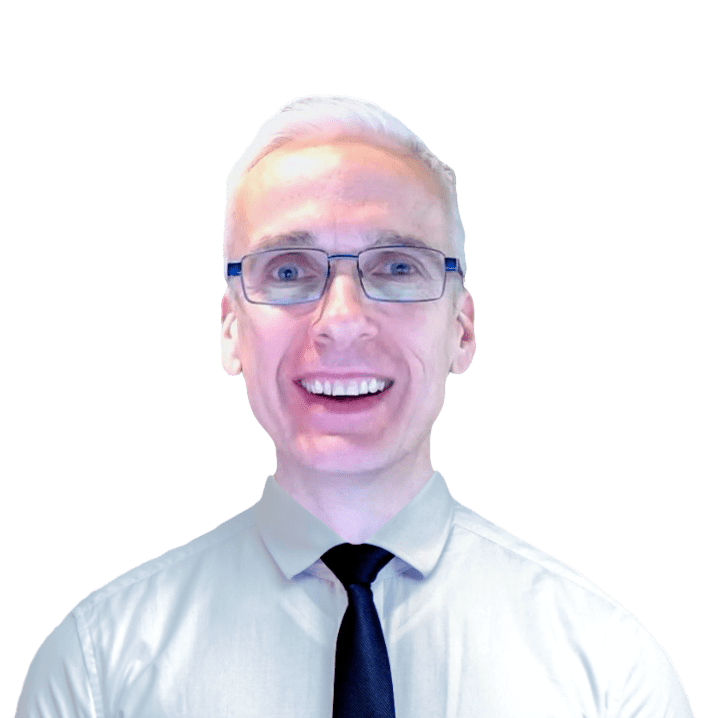 I have worked with Steven for over 10 years on many different marketing related projects and in various business capacities.   These projects have involved utilising market research, website design, digital marketing, and strategic marketing skills and services.  Steven's approach is to authentically put the end user at the centre of his work ensuring that what is provided is relevant and contemporary which is important in this face of an ever changing marketing landscape.     What also sets Steven apart is that he will ensure he has a thorough understanding of what you as a client is trying to "solve" to ensure that he provides a simplified solution that is fit for purpose with clear metrics and measurables.  I would have no hesitation to recommend Stephen to others in business wanting to harness their marketing strategies.
To help small to medium-sized businesses and organisations develop and implement marketing strategies that see them thrive no matter what challenges they face.
Equip clients with the tools and processes to generate success and provide opportunities for their employees to grow and thrive.
If you are not sure what you need or just considering it at this stage, let's chat and see if we can work together to address what brought you to this website today.