We provide industry analysis using secondary data sources, such as third party reports, ABS, commercial data and your data, and primary market online research ranging from online focus groups, co-creation, and discovery community discussions to targeted online survey research. While the options are many, we design a research method based on your overall strategic goals. But before we begin to discuss market research options, we first need to get a brief from you to ensure the presented method meets your needs and budget.
How we work
Developing a strategic marketing plan will determine what gaps need new insights, from understanding potential customers' motivation to discovering the customer journey to better target your marketing messages.
First briefing (via zoom)
Initial project briefing in zoom meeting to get to know you and your objectives.
Designing the insight plan and guiding you through the process.
Choosing the correct data and collection methods.
Screening of customer data and identifying the target audience.
Insights capture and data clean-up.
Data and or research analysis.
Reporting and identifying actionable insights.
Integrating insights into strategic planning to focus future resources and objectives.
Some of the research methods we have employed:
Online and mobile surveys
Online chat focus groups
Online video focus groups
Online community and discussion boards
Secondary market analysis
Customer data analysis
Customer journey mapping
Employee co-creation
Advertising testing
App development feedback
Product research
App co-creation
Some of the industries worked with:
Financial
Energy
Public services
Education
Business
Technology
Arts
Government
Tourism
Beverage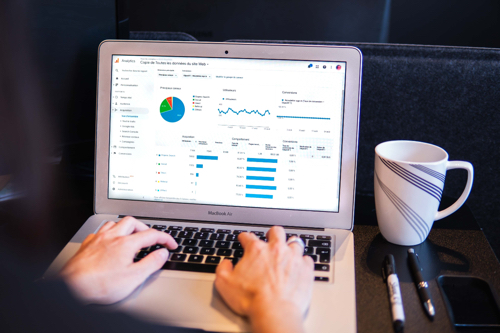 Market research
Navigating the complexities of research can be daunting and fraught with mistakes when trying to do it yourself. Let us help you deliver a research package that fits into a marketing plan or one that compliments your existing strategy.
Market research services range in scope and cost based on the needs of the client.