Research,
Strategy,
Marketing.
Experts in digital marketing.
Outsource your Marketing & start leveraging your time today.
20 + years marketing experience and digital expertise.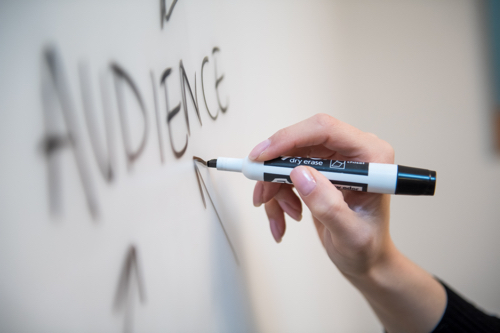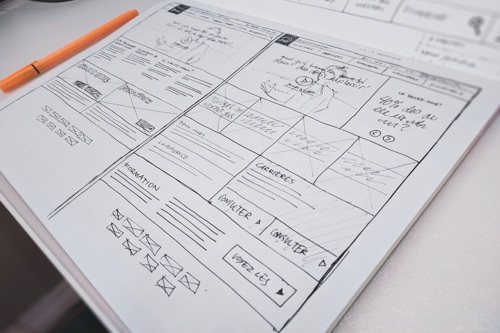 We don't just deliver a website using conversion and customer journey analysis. We create a digital presence that is more effective than simply choosing a design.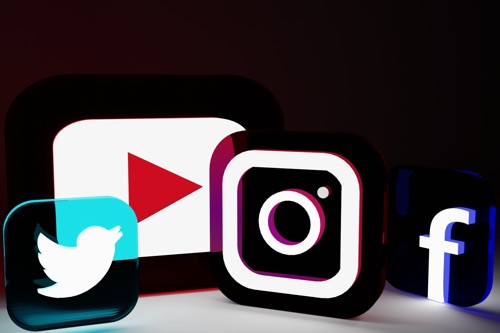 Social media marketing takes time and a clear understanding of where and when your target audience engages with products and service information. It keeps your brand top of mind and creates new advocates.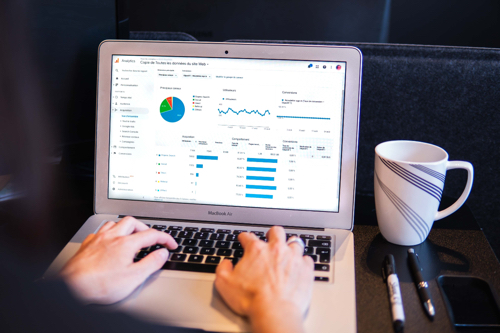 Effective marketing requires good market research. Whether analysing a potential market, finding out what customers really want, or improving the customer experience fit your objectives.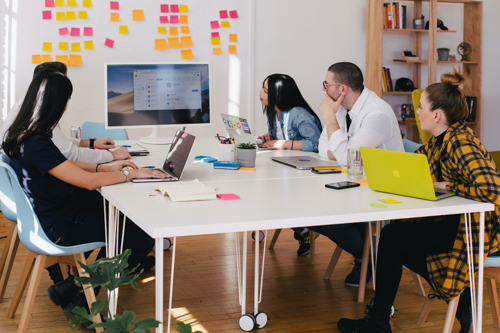 An evidence-based marketing strategy includes a clear focus and a defined set of objectives. We work with you to develop clear actions to differentiate your products and services.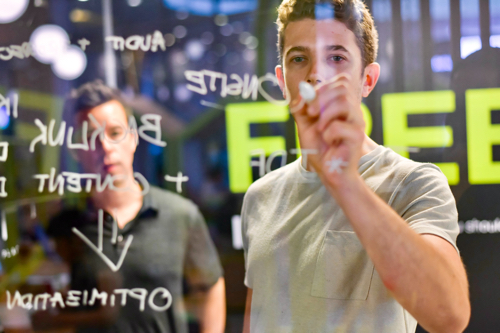 Developing and implementing a comprehensive strategic or product-focused marketing plan based on accurate data to ensure you have a clear roadmap to improve performance and sales.
With extensive business and marketing experience, we provide  range of strategic marketing services to help grow businesses and market products or services.
Business Experience
A clear understanding of marketing and business challenges faced by businesses and organisations.
Tailored Marketing
Simple no gimmicks or one size fits all marketing service but tailored to your marketing objectives.
Longterm Commitment
Fostering long term relationships that drive results for business growth and long term goals.
SME, Government, non profit
We work with you to become part of the daily operations. With decades of marketing experience and a sound understanding of the challenges small / medium sized businesses and organisations face, we are committed to making your marketing dollars work for you.
Navigating through challenges
We understand time can be a problem for any business, and navigating the complexities of today's marketing can be challenging, especially when trying to filter out the empty promises from the real possibilities. To develop and implement a marketing strategy that works and contributes to the overall business or organisational objectives, we initially focus on identifying your needs while getting a good grasp of the business operations and processes.
One size does not fit all!
Not every business is the same, and the marketing needs of one enterprise are not transferable to the needs of another. When developing a marketing strategy, we take a holistic approach to understand the market and what you want to achieve and create a plan that can be implemented, adjusted and managed according to the business's challenges.
A good fit for you and us
When trusting an outside provider with your marketing, it must be a good fit for your business or organisation. Open channels of regular communication are scheduled to provide updates and ensure accurate marketing planning, campaign scheduling and reporting. With 20 + years of marketing experience backed up by degree qualified marketers, your marketing is in expert hands. Learn more about Steven, our principal marketing consultant.
Our principal marketing consultant Steven has worked with many businesses and organisations in various industries, from government enterprises to small businesses and non-profits. Here are just a few words from those people:
Shaping Change has been partnering with Steven on survey and research projects since 2016. We have utilised Steven's services to provide surveys for client projects ranging from public consultation to organisational culture. Steven is always responsive, highly knowledgeable, and strategic, and he has become our partner of choice for any survey or research services. I would not hesitate to recommend him to others.
Steven has done a great job in revitalising our website, adding an online course option and improving our online visibility. He has assisted in both online and offline direct mail. Steven's professionalism, commitment and focus on quality would make his marketing services an excellent choice for any business.
Steven is a driven Manager, who sets clear targets and works towards them like his tail is on fire. Gifted with great foresight, Steven is always able to pull together high quality results with a consistent blend of branding, quality and substance.
I have worked with Steven for over 10 years on many different marketing related projects and in various business capacities. These projects have involved utilising market research, website design, digital marketing, and strategic marketing skills and services.
Steven's approach is to authentically put the end user at the centre of his work ensuring that what is provided is relevant and contemporary which is important in this face of an ever changing marketing landscape.
What also sets Steven apart is that he will ensure he has a thorough understanding of what you as a client is trying to "solve" to ensure that he provides a simplified solution that is fit for purpose with clear metrics and measurables. I would have no hesitation to recommend Stephen to others in business wanting to harness their marketing strategies.
I worked as a developer/team-leader under Steven for seven years while at Additional View and Group Quality. Steven is passionate, creative, motivated and very easy to work with — even in the most stressful situations. Steven's strong market research and usability background has given him a keen eye for identifying opportunities in the online research realm. He is customer-focused and responds quickly to user feedback, implementing an agile management approach as needed while still being incredibly detailed in his approach to defining specifications.

Steven's cool head under pressure, eye for detail, and passion for his work makes him a great manager of projects and people.
Providing Virtual Outsourced Strategic Digital Marketing Services to Tasmanian Businesses and across Australia including Victoria, New South Wales, Queensland, South Australia, Western Australia, ACT and NT.
MAil Address
GPO BOX 442 Hobart, Tasmania 7001