campaign planning & management
The campaign plan lays out the promotion and engagement activities in your marketing plan. It specifies when the campaign will start and end, the key messaging of the campaign, the touchpoints and contact moments where the campaign messaging will appear, and the medium on which the campaign will be utilising. Whether you are looking for websites, social media or google advertising and a search presence we can help.

A campaign plan maps out the budget and the measurement method by which we gauge the return on the marketing investment. Spending money on the latest social media fad is useless when the returns do not justify the cost.
Campaign management includes the creation of the media elements which will be used in your campaign and can be as simple as an Instagram or Facebook post or website dedicated to capturing new leads from a search engine marketing campaign.
The cornerstone of any marketing campaign needs an anchor, and that could be either your online store, website or bricks and mortar store. In each instance, we will work with you to ensure that the advertising and promotional activities are employed to achieve your overall marketing objectives and goals.
Campaign planning, execution and management can occur over the year, or it will begin pre-seasons depending on your business or organisation's need and opportunities presented in the marketplace. However, throwing out advertising because you need the eyeball on your business or organisation (a prevalent practice) is not a good use of your valuable resources.
We take a holistic and strategic approach to campaign planning and advertising, ensuring you spend the right amount of money at the right time. Campaign planning and management focus the marketing budget in the right place at the right time and includes the KPIs to track the campaign effectiveness – often in real-time.
Services included as part of the campaign management may consist of any of the following based on your defined goals and objectives:
Social media marketing
Direct marketing
Content creation
Brand awareness
Competitor monitoring and response
Campaign Planning Includes
Campaign Goals & Measurement

10%

10%

Target Markets

10%

10%

Campaign Content & Messaging

20%

20%

Campaign Channels and Budgets

20%

20%

Campaign Scheduling

10%

10%

Campaign Management

30%

30%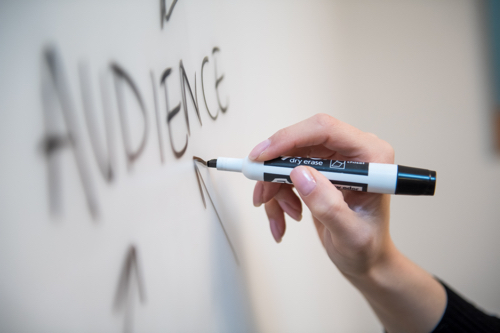 Campaign Management
We can create a digital campaign plan as part of your overall marketing plan or deliver a campaign based on your existing marketing objectives.
Digital marketing campaigns can be a messy waste of money when not executed correctly. It's not about paying for ads but how well you plan and manage the campaign.