A marketing strategy is more than a roadmap to your business or organisation's success. It helps steer you in the right direction and avoid unnecessary distractions when times are tough. Developing a marketing strategy requires a good grasp of your products, services, business, and process while in the scope of your long-term goals. You may be in a position where you know what you want or need but don't have the time or resources to plan, manage, or execute your strategy. If you don't have time to start exploring your capabilities, we can help by guiding you on your journey.
Where we begin
To begin with, we are focused on two things. First, we conduct a marketing audit to determine what you have been doing and where the gaps are and determine if the money spent is the best return on investment. We also need to understand your processes from production to sale or service delivery to support.
We then need to work with you to revise or develop your objectives and integrate the existing data or research that helps build a holistic view of what it will take to reach those goals. If market research is required to capture the insights needed to understand better how to position your brand, product or services, we will work with you to determine the best method of collecting those insights.
Identifying the customer touch-points and contact moments is crucial for the initial investigation. The customer journey maps recognise which customers contact your brand, product or service and when. What are the motivations behind the touch contact moments, and what are you doing to ensure the experience is a lasting one and results in a long term engagement or purchase.
The strategic plan is not just a fancy name for a social media campaign; it's an investment in a project that lays out a road map for the business or organisation's market positioning and defines how you are differentiated.
Marketing Strategy Process
Market Research

15%

15%

Data Analysis

10%

10%

Strategy Development

25%

25%

Marketing Planning

20%

20%

Campaign Planning

15%

15%

Campaign Management

10%

10%

Monitor, Report and Review

5%

5%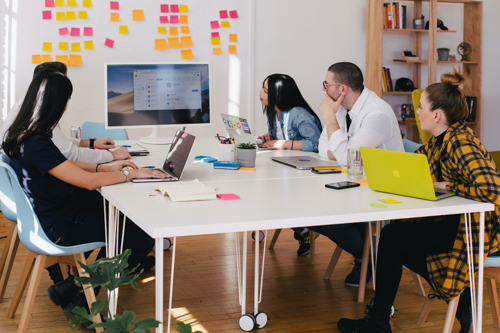 Marketing Strategy
A marketing strategic plan includes the marketing strategy and the marketing plan which incorporates key elements of the overall campaign planning. This is a long term engagement so it is important we are a good fit for each other.
Creating a marketing strategy is the most important investment you will make. Are you going in the right  direction so the business or organisation can reach its full potential?