Marketing services to create, execute and manage an effective marketing strategy for your business, product, service or core offering. Taking a holistic and tailored approach rather than a one-size-fits-all, we aim to seamlessly integrate our service within your internal processes so you can be confident that your marketing strategy is under good management.
With more than 20 years of marketing services experience and an understanding of what it is like to run a business, we help you focus your marketing resources so you stay on track and don't get distracted by unnecessary noise.
Restmark Consulting Services include but or are not limited to:
Website & Digital Presence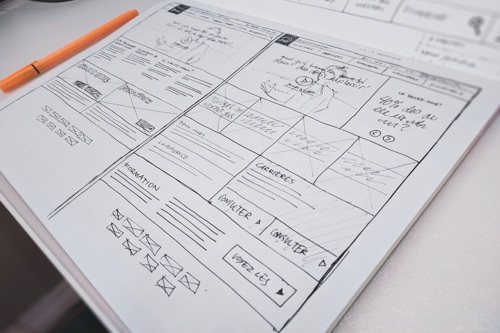 Your business or organisation's website and digital footprint is an investment you need to get right. Cutting corners or failing to recognise who you are targeting and why can cost you in the long term. A strategically focussed website and digital presence ensures your website underpins your overall marketing objectives.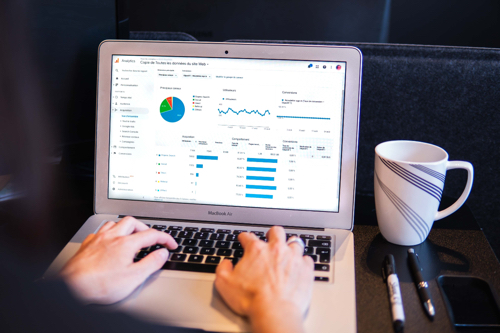 We conduct marketing research to identify the size of the target market. Research validates customer needs, understands what motivates them, and defines the customer journey. We also look at how you compare to the competition —at the same time, taking a co-creation approach to product or service development using digital research methods.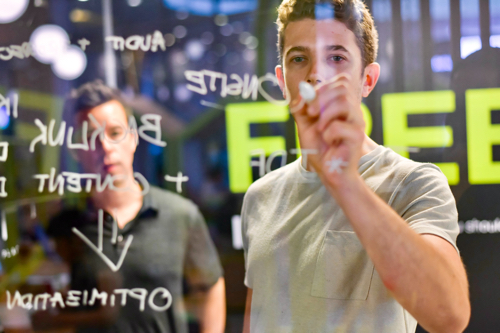 The marketing plan is based on your marketing strategy and guides the business or organisation through the market challenges. It is not a document that sits in the draw but is a living blueprint referred to often and, when times are challenging, it keeps you focused on the overall goals. We work with you to develop a tailored plan focused on your strategic objectives.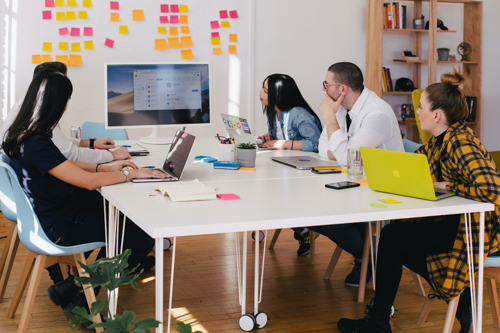 The marketing strategy is the most important investment you will ever use. The marketing strategy document and set of tools define what your brand means for the target audience and a working roadmap to target and focus the business and organisation promotion and customer experience. The strategy includes research, a marketing plan and campaign planning.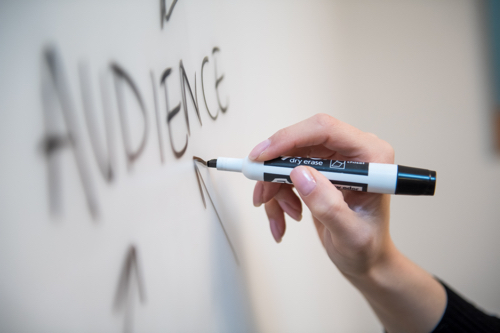 Campaign management is where all the action occurs. Whether you are implementing social media campaign or building a new website as a search engine marketing campaign anchor, we can help. Digital campaigns offer the advantage of tracking engagement and lead generation, but it is just as important to target customer touch-points and contact moments.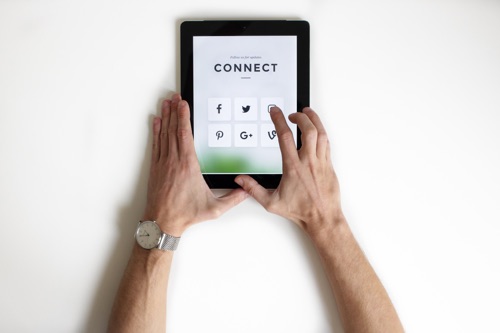 Social media marketing takes time and a clear understanding of where and when your target audience searches for products and services. It keeps your brand top of mind and creates new advocates. We can design, manage and report on your social media strategy so you can get the most out of your social media presence. Talk to us today, and we can design a social media marketing package that meets your needs.
Expert marketing services
The marketing strategy is the most important investment you will ever use. It is important the marketing planning and implementation supports customer touch-points and contact moments.